Angelina is Carino Care's General Manager responsible for ensuring Carino's homes provide the highest quality care.
Angelina has decades of experience in the aged care industry.
She is passionate about tailoring our care and services to meet the needs of individual residents, consistently.
Angelina is leading our efforts to care for Chinese-speaking communities.
"I noticed that there are very few aged care nursing homes that cater for our community. So, we decided that we would open our doors to older Chinese-speaking residents. It's been a great experience. As we build our reputation as a leading aged care nursing home for the Chinese community."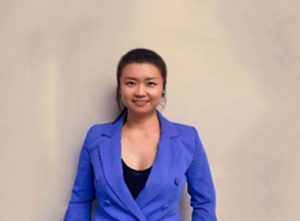 Rooney is our Care & Services Manager for Oatley.
As the senior manager responsible for managing our Oatley facility, Rooney is passionate about listening to residents and their families to understand their needs and preferences. "I really believe that every resident has unique need and preferences – so listening to them is key to great care."
Rooney speaks Mandarin and Cantonese.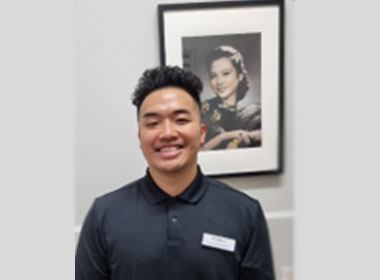 Carino Care has Registered Nurses on-site 24/7.
Our multi-lingual Registered Nurses manage the care provided to each resident and work with residents and families to tailor our care and services to meet their needs.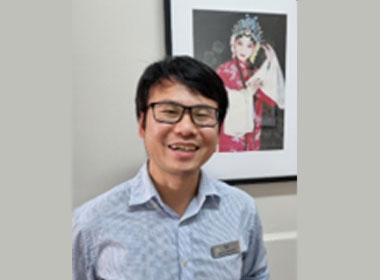 Sam and May are our Chefs.
They ensure a diverse menu that matches the different preferences of our residents including Chinese dishes every meal, every day – as well as dishes from around the world. In addition to breakfast, lunch and dinner, we have a menu of favorites decided by our residents! We also have snack station – where residents can enjoy a snack 24/7.
Residents can select from our menu that always offers different options every day.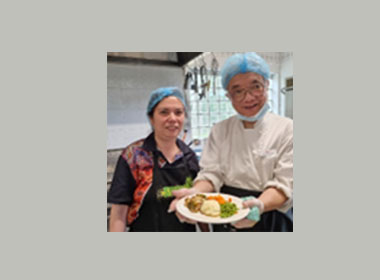 Hana is one Officers – the first people you see when you arrive at our Oatley reception.
Jo and Hannah XXX