Carino Care are always on the lookout for skilled, enthusiastic and dedicated people to join our aged care team. If you are passionate about your work and would like the opportunity to make a real and rewarding difference in someone's life, then we would love to hear from you.
At Carino Care we use a fair and equitable selection process.
If you would like to submit an expression of interest for a career at Carino Care, please complete the form to submit your application to HR.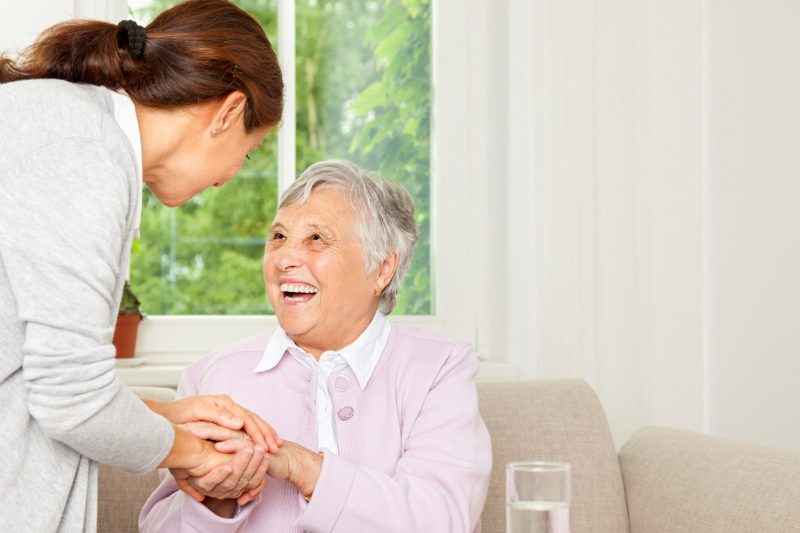 Please send your CV through to [email protected] or simply fill out the form below. (Note: For RESUME, only files with .doc, .docx, .odt, .pdf, or .rtf extensions less than 900kb are allowed.)