Carino Care at Rockdale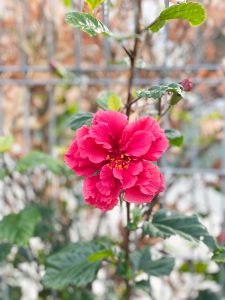 Nestled in a quiet residential  cul-de-sac in Sydney's South, Carino Care at Rockdale provides the highest level of permanent and respite care in a safe, secure and friendly home-like environment.
This purpose built, 51 place aged care facility offers a range of accommodation styles including single rooms and double rooms.
At Carino Care Rockdale, our residents can enjoy comfortable lounge rooms, quiet areas and communal dining rooms, plus there is a leafy outdoor BBQ and entertainment area where residents, family and friends can sit and enjoy themselves.
With our dedicated team on duty 24 hours a day, our residents are able to 'age in place', without the need to move when their care needs change.
If you would like a tour of our Rockdale facility, contact Ros at reception who is more than happy to assist and answer any questions you may have.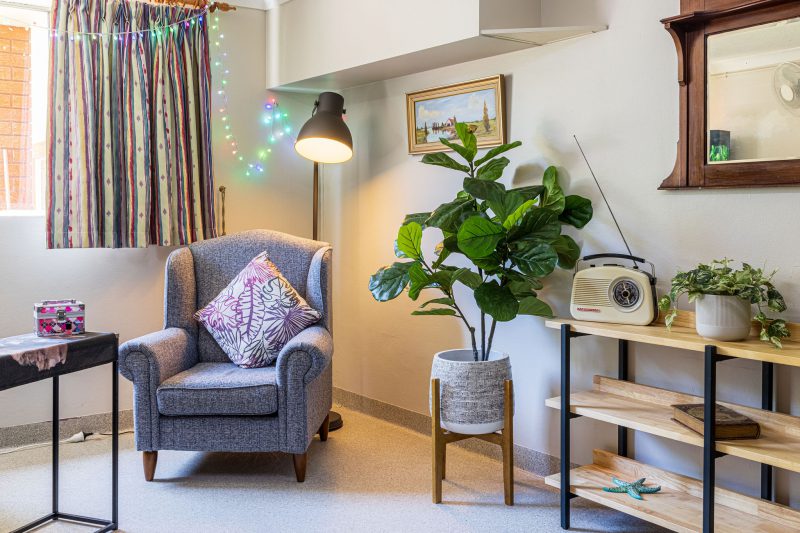 - Fees
Single Room shared facilities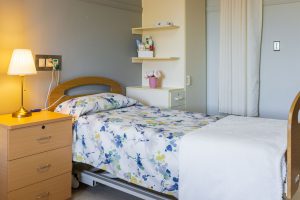 RAD    $450,000
DAP     $100.47/day
Combination Payment
50% RAD $225,000 +
50% DAP $50.23 /day
Shared Room
RAD        $385,000
DAP        $85.96/day
Combination Payment
50% RAD $192,500 +
50% DAP $42.98 /day
Pricing current from October 3, 2023
Care
Permanent Care
Respite Care
Services
Individual Care Plan
Lifestyle Programme
Facilities
51-bed facility
Dining rooms
Lounge rooms
Quiet rooms
Outdoor BBQ & Entertainment Area
Secure Key pads to all exits
Secure garden with shade
Undercover gym and activity centre