Carino Care at Sylvania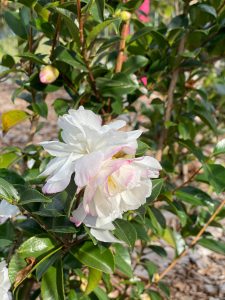 Located across from the Kareela Golf and Social Club, and with direct access from the Princes Highway, Carino Care at Sylvania offers permanent and respite care accommodation.
This purpose built, 70 place aged care facility has a range of single and double rooms. The home is particularly suited to married couples with spacious shared rooms.
This single level dwelling has comfortable lounge rooms, quiet areas and communal dining rooms, plus a leafy outdoor BBQ and alfresco area and entertainment area where our residents, family and friends can sit and enjoy themselves.
With our dedicated team on duty 24 hours a day, our residents are able to 'age in place', without the need to move when their care needs change.
If you would like a tour of our Sylvania facility, contact  Nicole who is more than happy to assist and answer any questions you may have.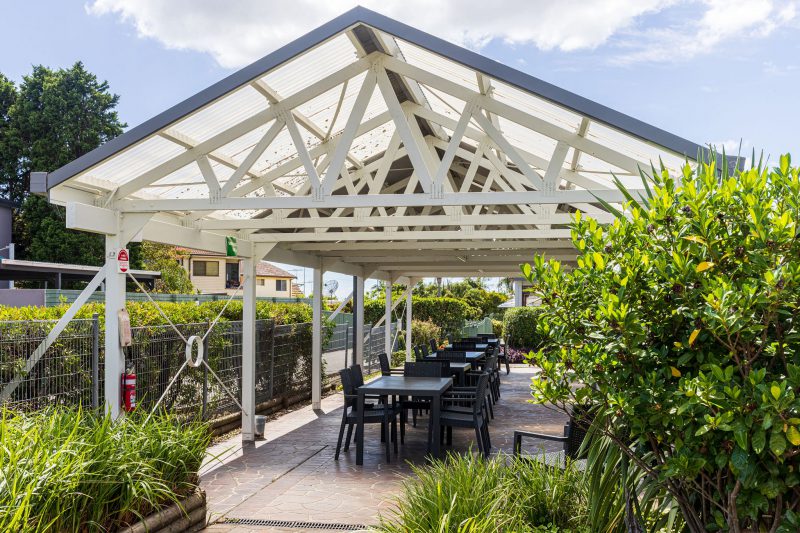 - Fees
Single Room with ensuite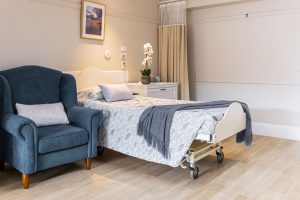 RAD    $550,000
DAP    $122.80 /day
Combination Payment
50% RAD $225,000 +
50% DAP $50.23/day
Single Room (Shared Facilities)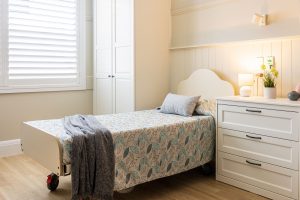 RAD     $500,000
DAP     $111.64/day
Combination Payment
50% RAD  $250,000 +
50% DAP  $55.82 /day
2 Bed Shared room with shared ensuite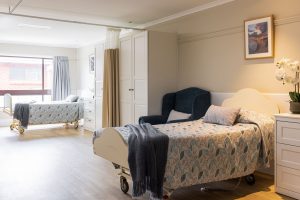 RAD    $450,000
DAP    $100.47/day
Combination Payment
50% RAD  $225,000 +
50% DAP  $50.23/day
2 Bed shared room (Shared Facilities)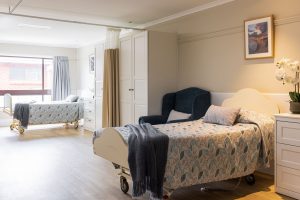 RAD        $400,000
DAP        $89.31 /day
Combination Payment
50% RAD  $200,000
50% DAP  $44.65 /day
Pricing current from October 3, 2023
Care
Permanent Care
Respite Care
Services
Individual Care Plan
Lifestyle Programme
Facilities
70-bed facility
Dining rooms
Lounge rooms
Quiet rooms
Hairdressing Salon
Outdoor BBQ & Entertainment Area
Secure Key pads to all exists
Secure garden with seating and shade